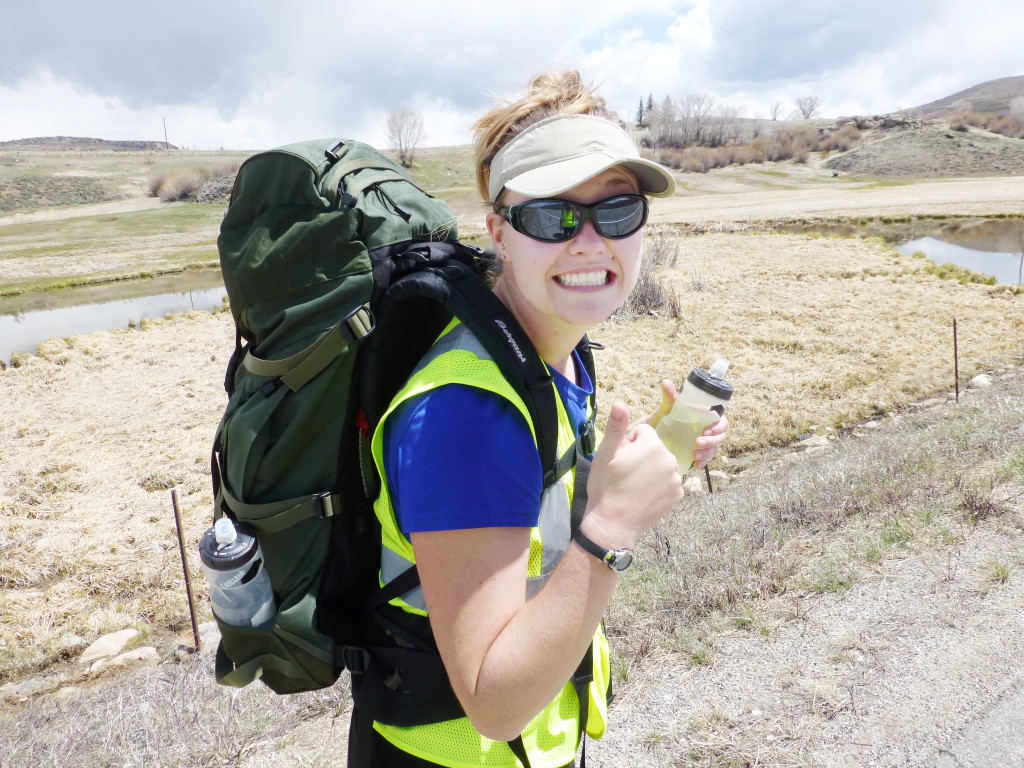 As most of you know, Lindsie and I started walking across the country in order to learn to teach ourselves to rely on God and his provision, while also sharing the Word with people we met.
One of the things we hadn't totally expected was to make friends. That may sound weird, because it makes sense we'd meet people we like along a cross-country walk. But what I mean is that I'm not sure either of us thought we'd meet people who would become lifelong friends.
As you can imagine, we were wrong.
You may remember from our last post that we spent a few days and nights in Gunnison, Colorado. You can read about it here if you haven't read it yet – http://stormingjericho.com/on-the-road-again. Well what we haven't told you is that we sort of haven't left Gunnison yet.
You're probably thinking, "How in the world will you make it across the country if you're spending forever in just one town?" Here's how…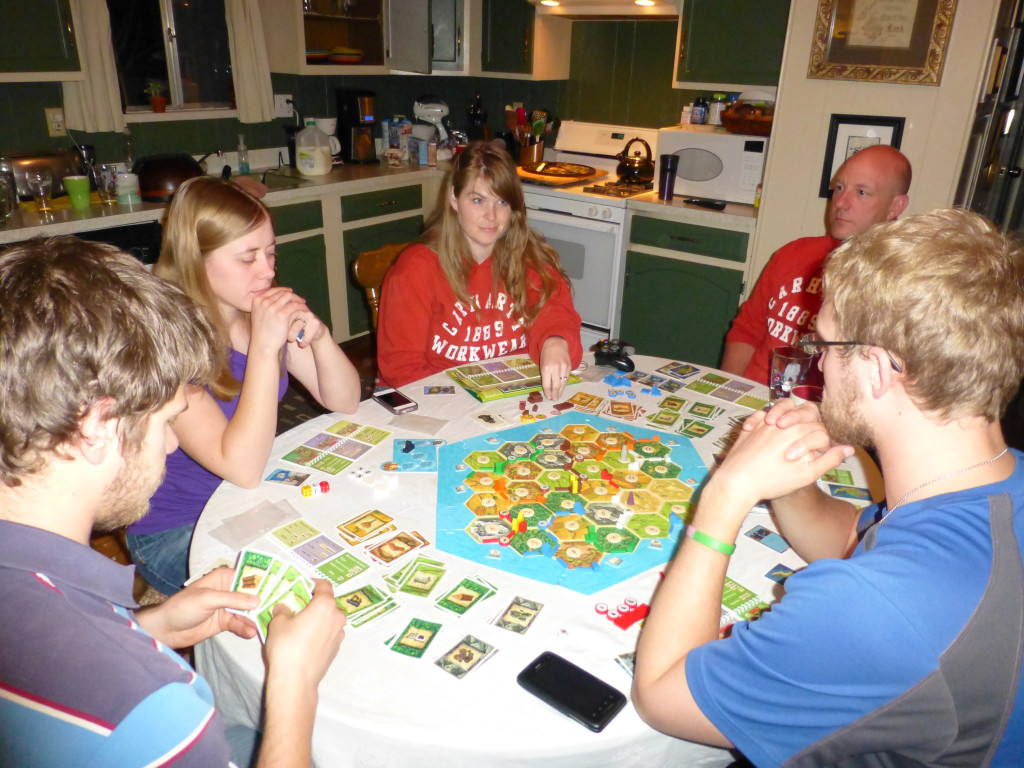 Friends.
The wonderful people we've met in Gunnison (Rich and Joy, Adam and Hannah, Rich and Shelba, Dave and Melissa, and others) have gone above and beyond to help us stay safe, warm, and dry during this stretch of our journey. Every day that we've walked so far, they've driven out and picked us up at night so we wouldn't have to spend the night in the frigid Gunnison weather. In fact, Rich and Joy lent us their hiking backpack, so we didn't even need to push the carts through the mountains. We just packed a few items, started walking, and at the end of the day they came and picked us up and let us spend the night in their guest bedroom. The next morning, they'd drop us off where we last left off, and we'd make more progress from there.
Crazy, right? But crazy in a good way. Because the entire past week in Gunnison was rainy and thunderstormy, and most nights got to right around 32 degrees at their coldest. And we were mostly walking uphill. It would've been pretty miserable, actually.
Instead, as a result of our friends' generosity, Lindsie and I have been able to spend the past week and a half enjoying great conversations, sharing amazing Christian fellowship, and just being renewed and invigorated before heading on down the road. All because our new friends have been kind enough to go out of their way to make our lives better.

All of this friendliness culminated in our conquering of Monarch Pass earlier this week. An 11,322-foot summit, Monarch Pass was sort of the final BIG hurdle we'll face on this Storming Jericho journey. But, thanks to our friends, we were able to climb the entire mountain without our carts because Adam and Hannah offered to drive the carts themselves over Monarch for us the next day. All we had to do was climb. And although it wasn't an easy climb, we overcame the challenge. In fact, Rich Kettles climbed the whole thing with us, and Joy, Adam, and Hannah came and walked various portions of it with us as well. All in all, it was a pretty awesome way to conquer the monster that had been looming in the distance for weeks.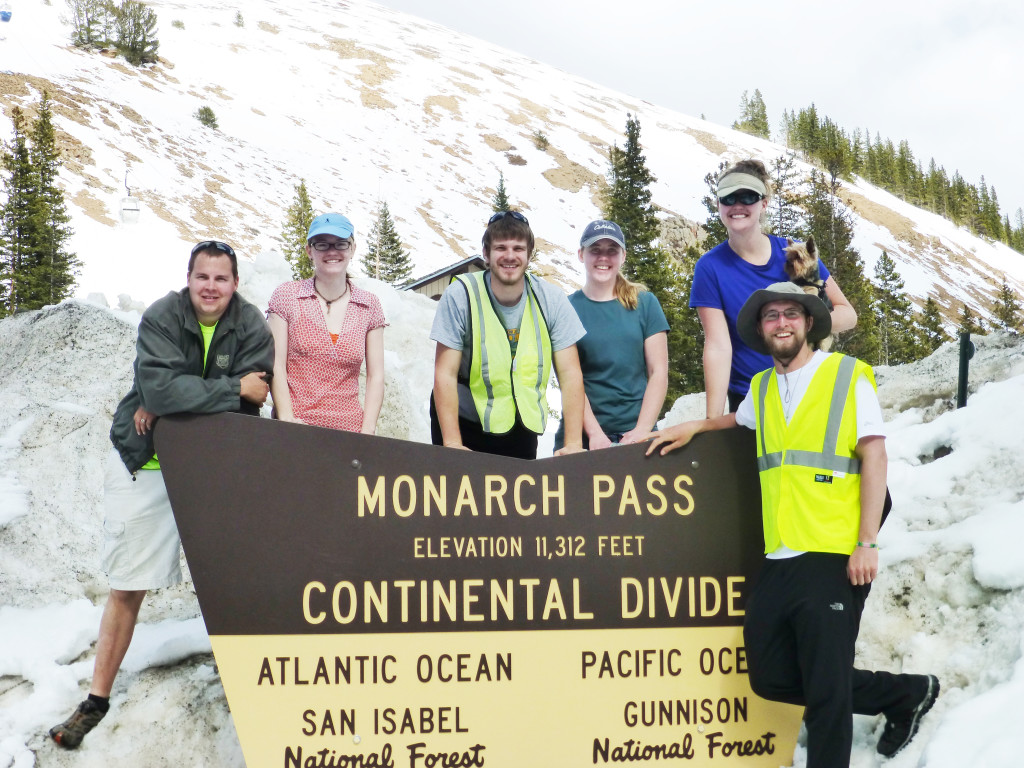 Hebrews 10:24-25 tells us, "Let us think of ways to motivate one another to acts of love and good works. And let us not neglect our meeting together, as some people do, but encourage one another, especially now that the day of his return is drawing near."
And 1 Peter 4:8-9 says, "Most important of all, continue to show deep love for each other, for love covers a multitude of sins. Cheerfully share your home with those who need a meal or a place to stay."
Needless to say, our friends have done all of those things and more. It's really crazy how much they've done to make this stretch of our journey a great stretch. The problem, of course, is saying goodbye, but we're confident the Lord will bring our Gunnison friends back into our lives at some point sooner than later. We've grown too close to our friends here for it not to happen.
We just wanted to let everyone know how great God can be when you just come to him in prayer. We prayed for help in Gunnison before we even reached town, and God provided an abundance of help in the form of new friends and renewed passion. You can't ask for much more than that in our opinion.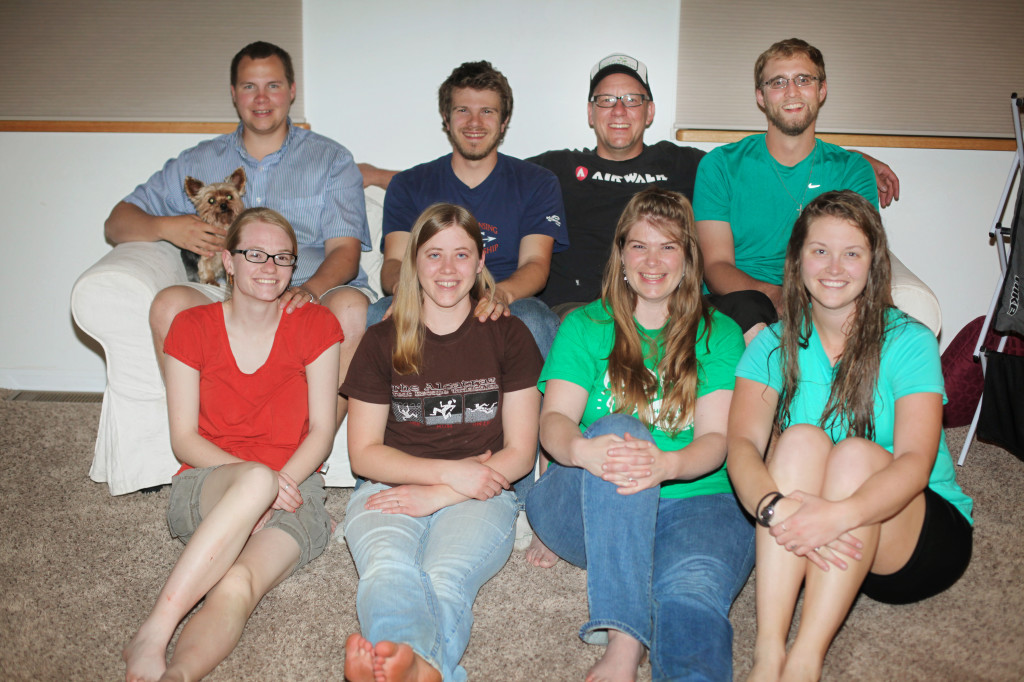 We're thankful beyond words, and we're excited for the next stretch of the walk. We'll be continuing along Highway 50 for now, so if you know people (friends, family members, etc.) in the upcoming towns who would be willing to become our new friends, feel free to pass along their names and/or info. We promise we won't ask them to do as much as our Gunnison friends have done for us.
Thanks, and we'll be back with more updates soon!
-Mike and Lindsie
P.S. – Speaking of friends, we wanted to share this update from our fellow walking friend, Gary Mitchell. We posted about Gary a few weeks ago, and wanted to share the update he sent us. Here it goes…
From Gary:
I have some good news. After spending 24 days in rehab I'm now able to use a walker. I made it home on Mother's Day. I will begin in home therapy three days a week for about six to eight weeks. When I was is in rehab, I was bedfast for about a week. They had church services where I was and I talked to the pastor and he asked me if would give my testimony. I said yes, because God has helped me through my health situation. I give God my full recovery up to this point. I give you permission to post this on your web site. I want to thank you and all your readers for your prayers and support.God bless and be safe.

Fellow walker,
Gary Mitchell
P.P.S. – Here's a bonus photo of us looking exhausted atop Monarch Pass. Just wanted to add it in for fun. Pretty beautiful up there.